Founded in 2017 by Dr Joseph Ferenbok and Dr Richard Foty, Health Edge began as a consultation to leverage the untapped potential and capacity of distributed virtual teams and skilled trainees currently looking for opportunities to have an impact.
In 2018, John Hubbell joined HEI came into the fold to help commercialize the Translational formula and help them develop the offering HEI has today.  A proud UofT alumnus, John brought his international team to invest in and support UofT through HEI. This team included Jay Jolliffe, the son of a prominent UofT alumnus. Today Jay and Joseph are on the advisory council.
HealthEdge Innovation's mission is to be at the centre of impact health innovation that matters. HEI is a source of high-potential ventures, and we are a bridge between academic discovery and the finance industry.
We do this by being a lead investor in finding, developing, and commercializing health innovation opportunities. HEI prepares the ventures for the second round of investment and produces an unprecedented offering in its completeness as to the risk analysis of their invested businesses and gives the second-round investor all the information they need to make an informed decision.
HEI's interest includes -Digital Health Primary and Secondary, Health Services, Wellness In The WorkPlace, Fitness and Sport, Wearables, Senior's Health, Patient After Care, TeleHealth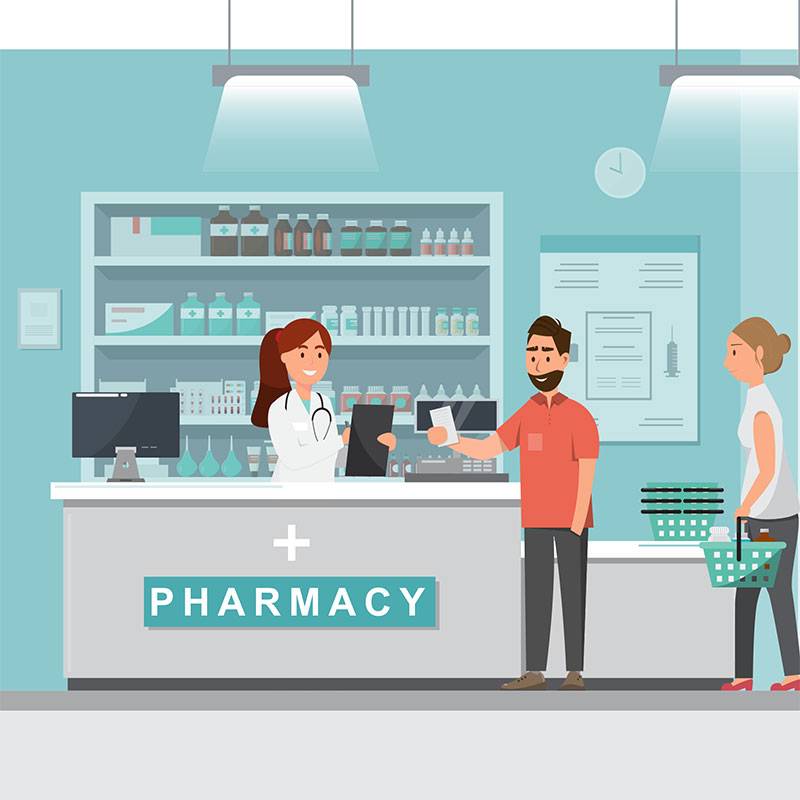 Health Services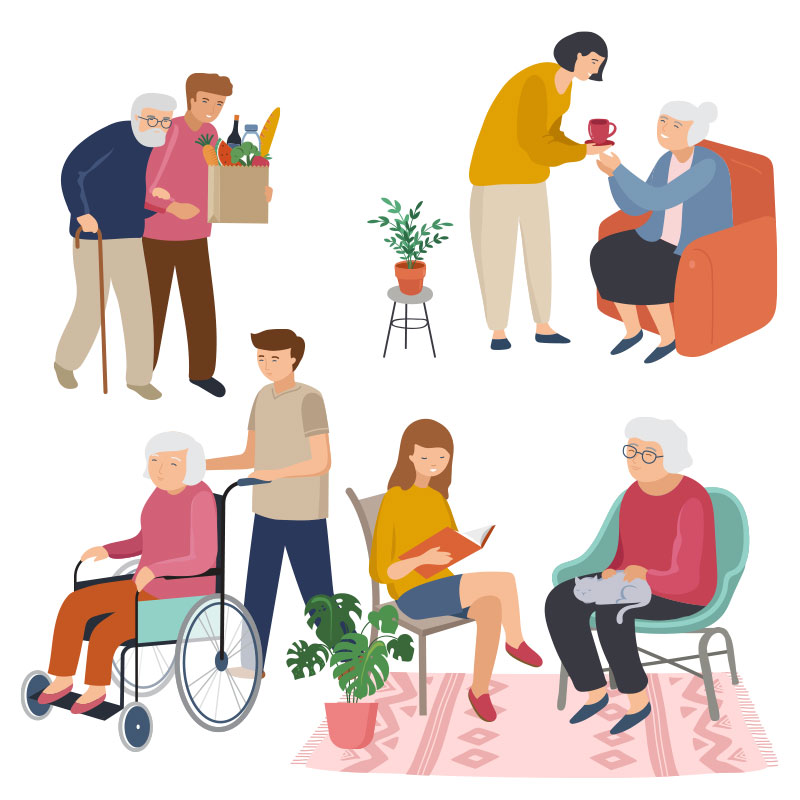 Senior's Health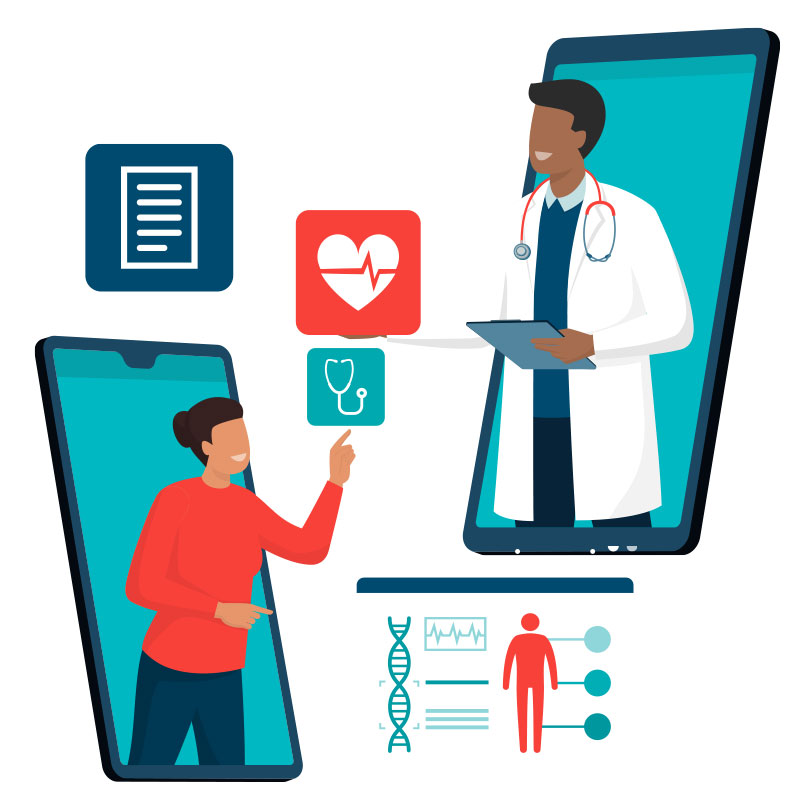 Tele Health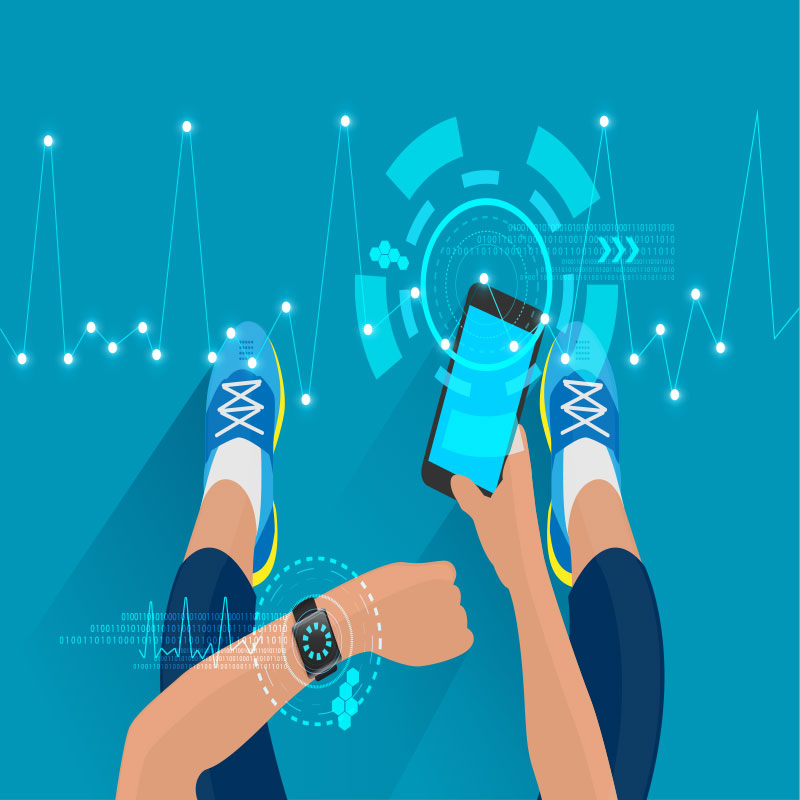 Wearables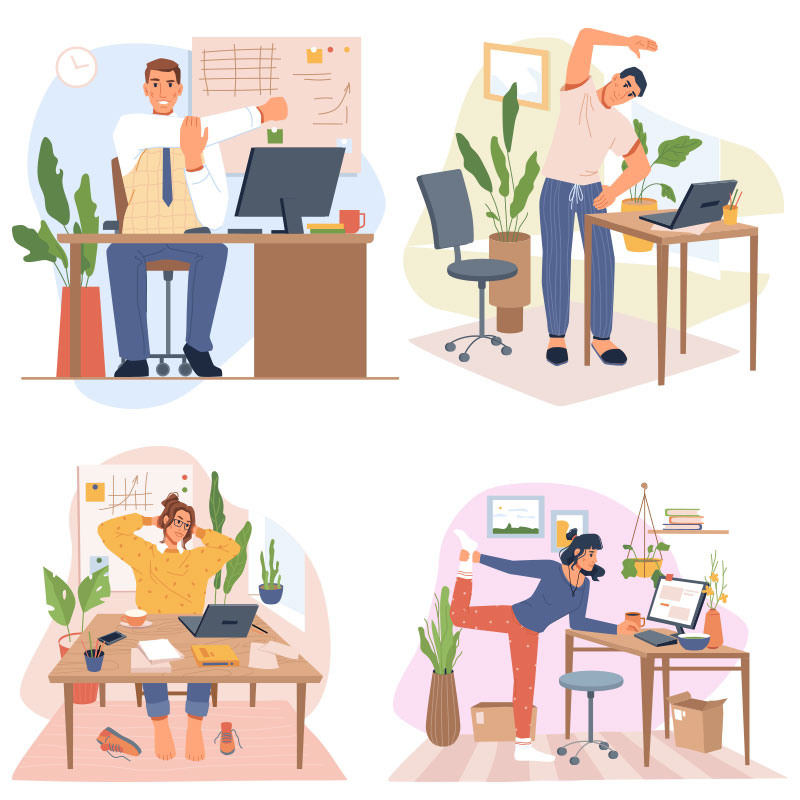 Work Place Health